Southern California Glass Management Association strives to provide its member contractors with informative events on the construction industry, the glazing industry, leadership, and more. See below for a recap of our past events for 2020.
SCGMA Economic Webinar: Pandemic Outlook for Construction
November 17, 2020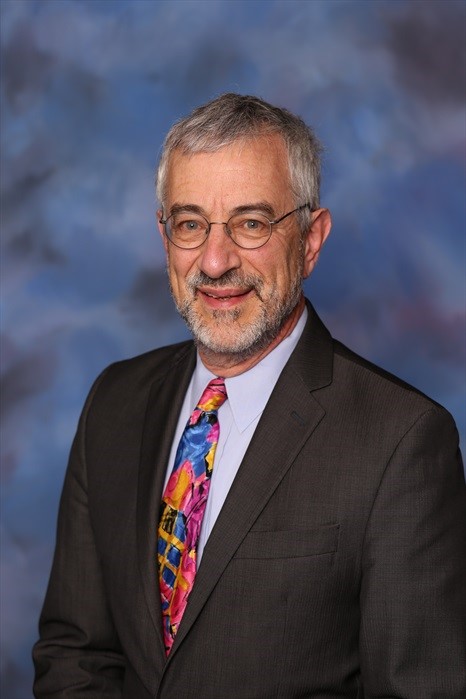 Like the pandemic itself, the economic impact on Southern California contractors, as in many parts of the nation, has been highly variable. Some firms have been untouched or even thrived, while others have been devastated. What will 2021 bring for the region's building construction market and its subcontractors? AGC of America Chief Economist, Ken Simonson, reported on AGC's latest coronavirus survey and other data before gazing into his virtual crystal ball to provide his California state and national economic predictions.
To read more about our presenter, Ken Simonson, please click here.
To read the event overview and to watch the webinar, please click here.