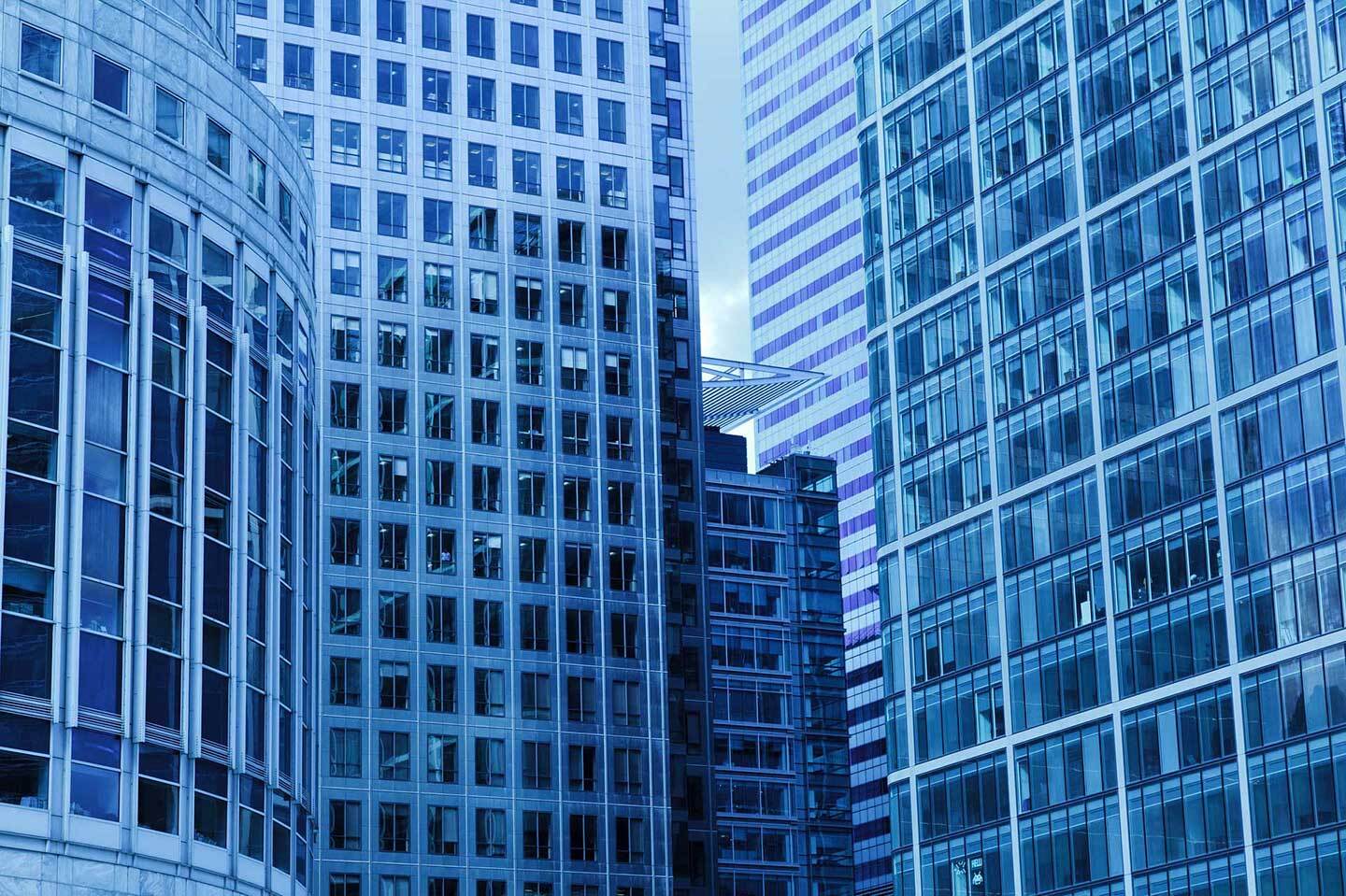 Southern California
Glass Management Association
SCGMA
"has been beneficial to our company in staying up-to-date with changes happening in our industry and with our union. The association has held seminars and contractor summits that add value to our organization and leadership training. SCGMA is also a very valuable link to many other California construction organizations and gives us access to those resources when needed. We look forward to continuing our involvement and membership with SCGMA."
– A SCGMA Member Contractor
---
Some of the many member benefits SCGMA provides includes but is not limited to:
Negotiations: We offer strength in labor negotiation experience, providing strategic planning and analysis experience in the collective bargaining process.
Networking: We increase job opportunities, market share, and develop industry relationships with networking possibilities.
Education/Training: We educate our members on industry topics at no cost or heavily discounted prices.
Legislative Lobbying/Advocacy: We are actively aware of any bills or amendments that affect our members and our industry.
Regulatory Compliance Guidance and Advocacy: We reduce the compliance burden for our member's business with rule and regulation updates.
Marketing: We provide marketing representation for smaller businesses that do not have a full-time marketing person or staff.
Additional Association Membership: We automatically include our members to affiliate member associations, including the Painters & Allied Trades Labor Management Cooperation Initiative (LMCI).
SCGMA also provides services and resources that benefit contractors and the industry:
Labor relations and general research assistance
Access to the business-to-business referral database
A platform for input in the Collective Bargaining Agreement
A free 30-minute phone consultation with our legal counsel
Marketing opportunities through the SCGMA website and end-user outreach
Free labor posters and packets from the U.S. Department of Labor and Cal Chamber
Updates on legislation and regulations that affect the industry and individual businesses
Weekly e-newsletters with industry news, legislative updates, and other useful information
Industry involvement and leadership opportunities as an SCGMA Board of Director or a member of an SCGMA sub-committee
Our Board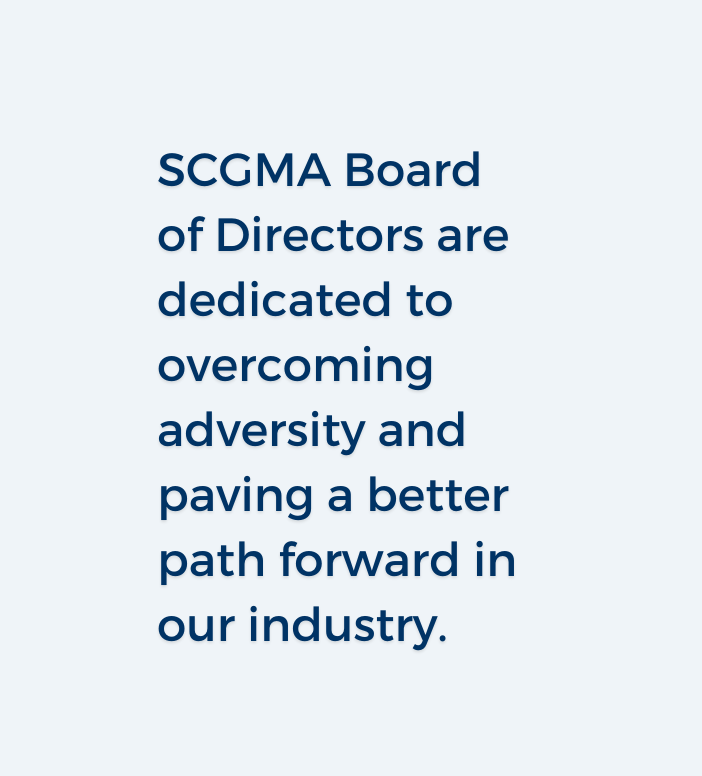 Our Board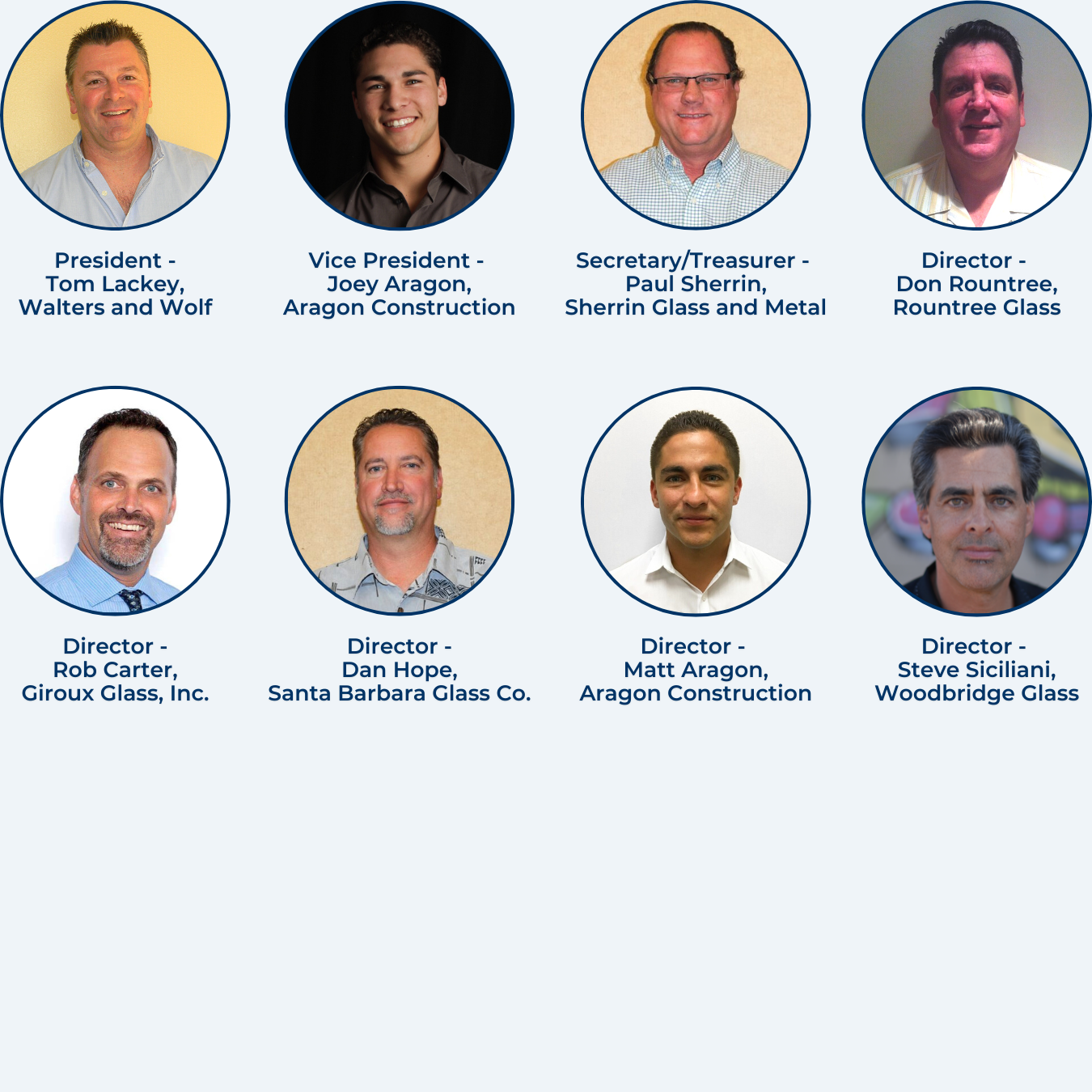 Our Staff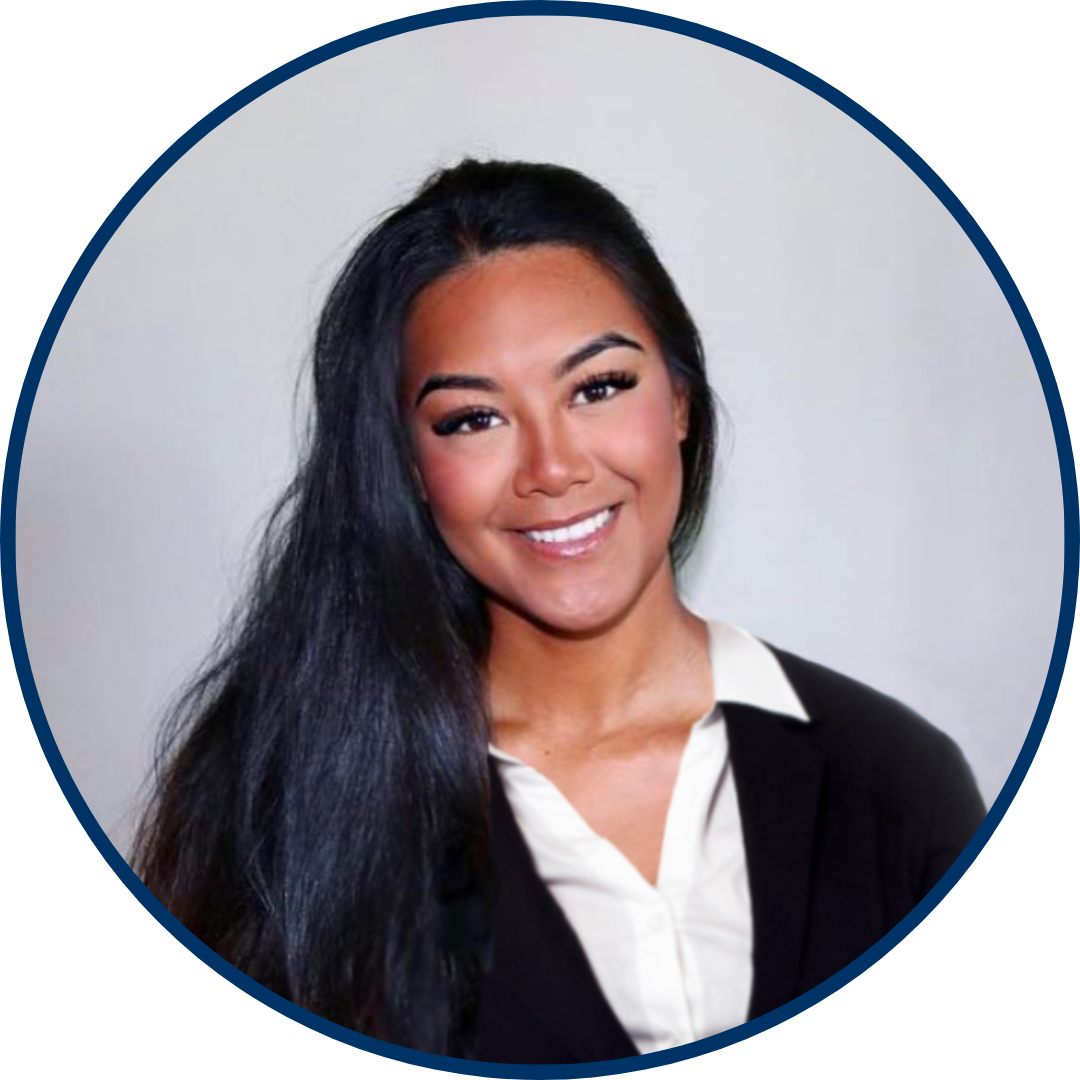 CEO-
Deveney Pula,
SCGMA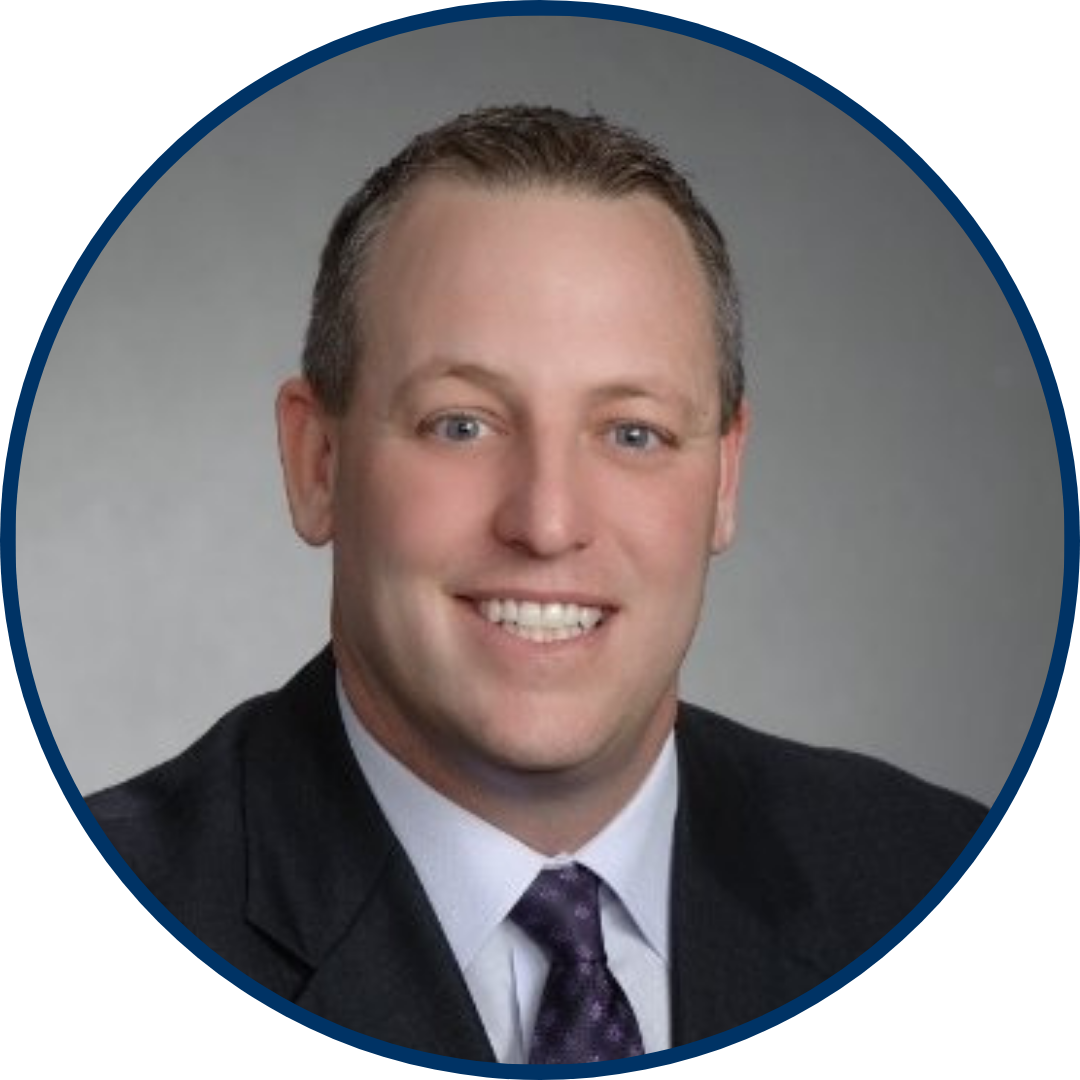 Legislative Consultant-
Eddie Bernacchi,
The Politico Group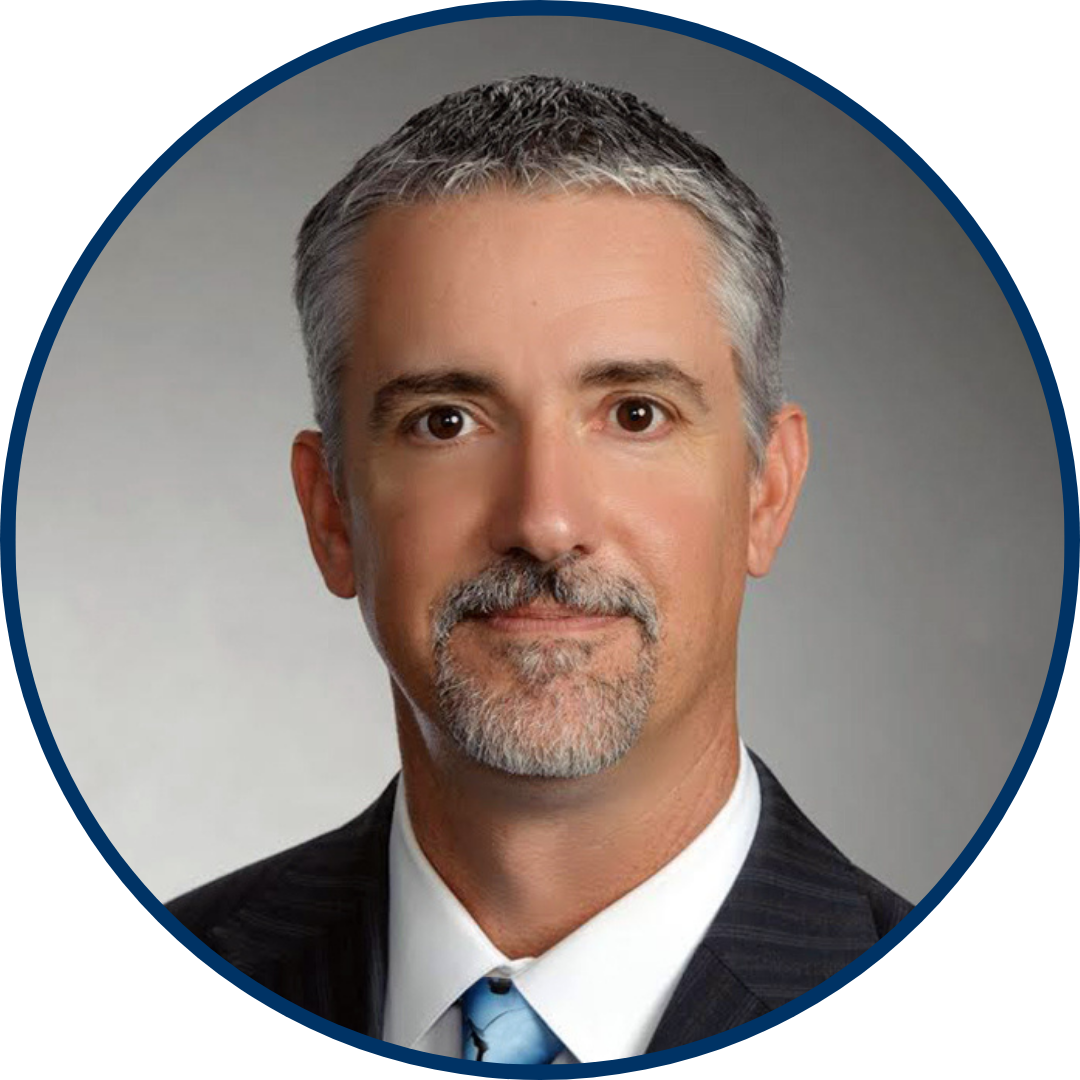 Legislative Consultant-
Bret Barrow,
The Politico Group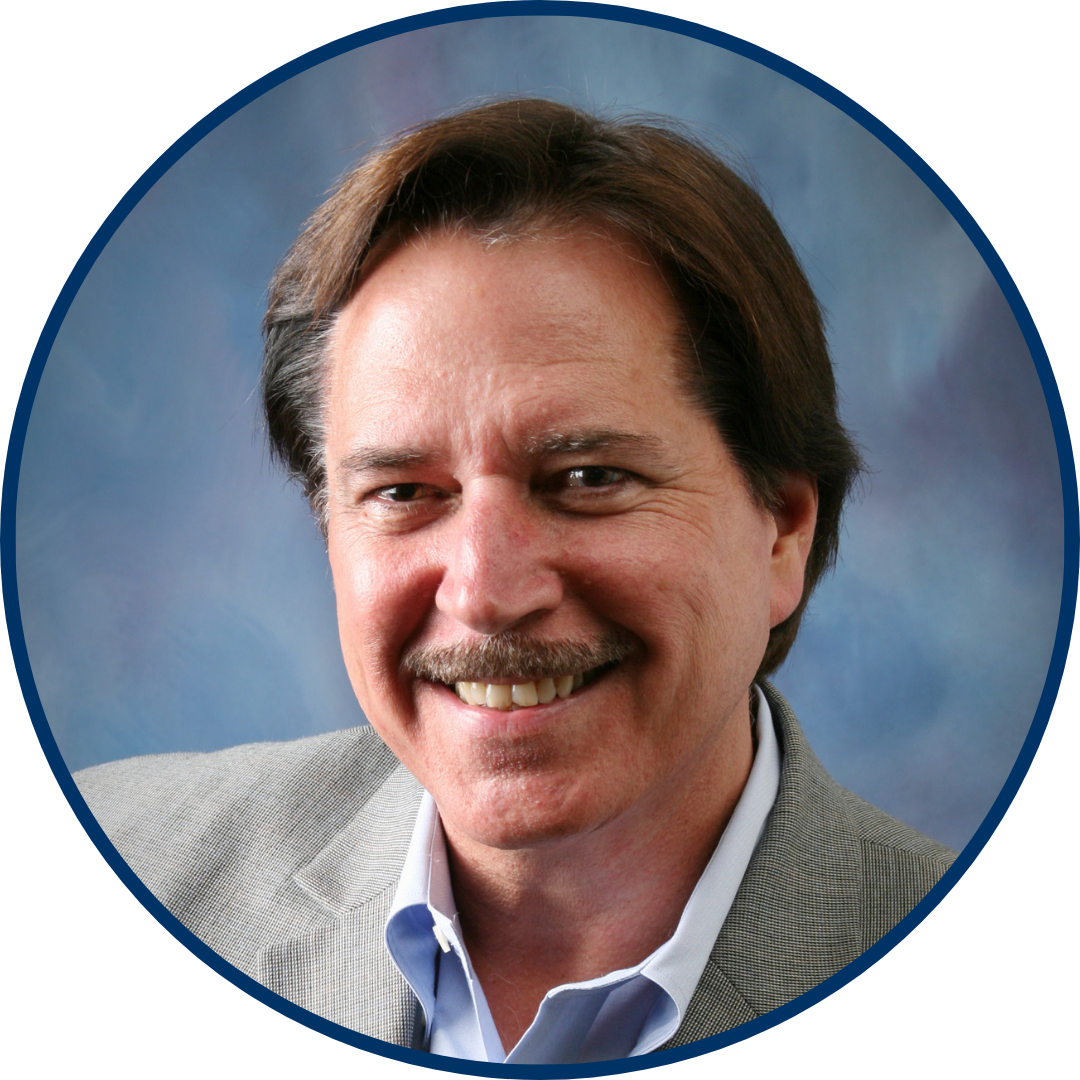 Technical Consultant-
Dan Romine,
Vantage LLC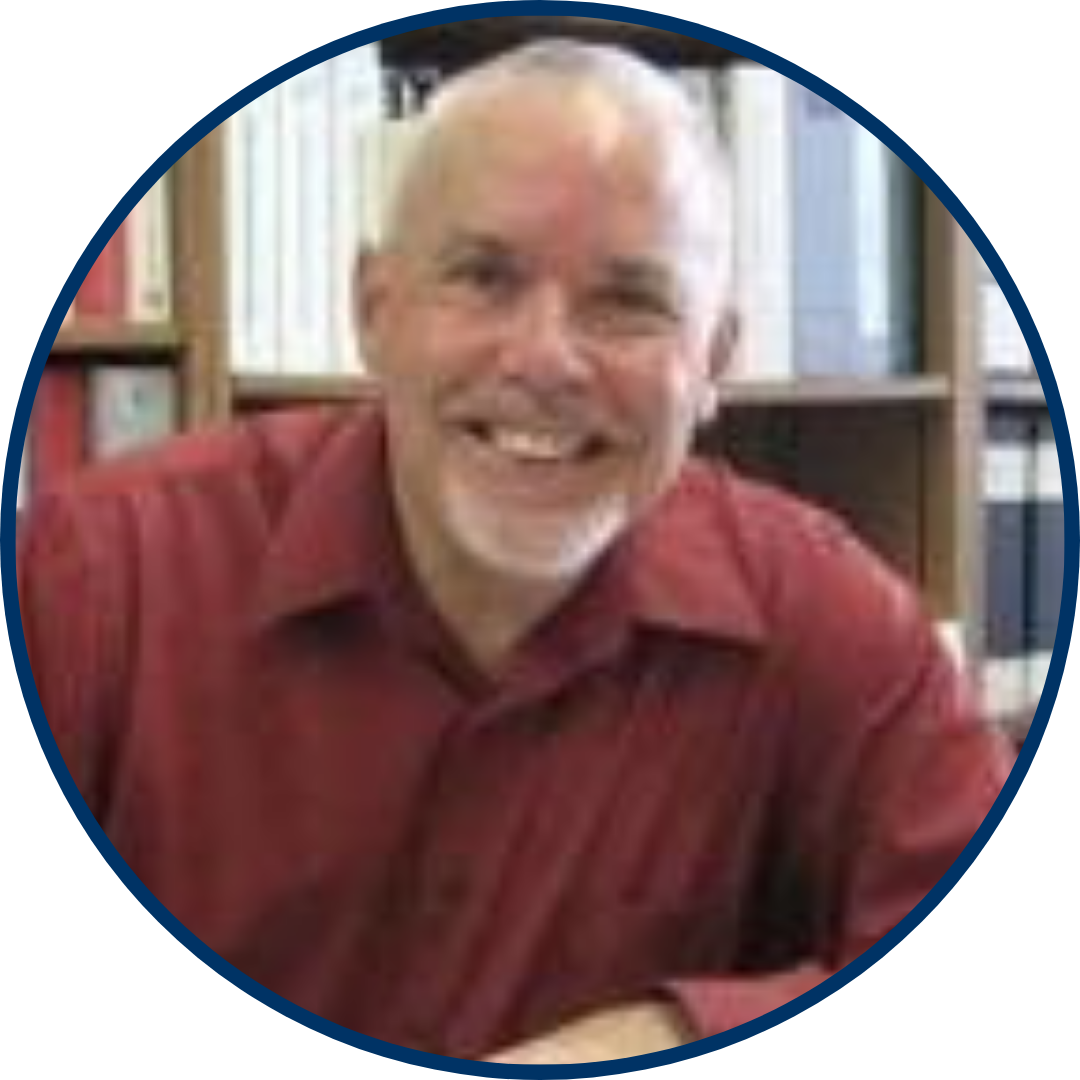 Safety Consultant-
Timothy Bormann,
The Cohen Group
President's Message
My experiences and the good years the glazing industry has provided me and my family are what compel me to take on the challenges and successes of being a part of the Southern California Glass Management Association. It provides me with the platform to give back to our industry.
Our goal is to serve contractors' needs through advocacy, forward thinking strategies, and innovation. It is the dedication and enthusiasm of contractors that will help drive this organization and provide the success to our strategies. We need to work as a team to set the standards for the industry, to mentor our future leaders, and to advocate in one collective voice.
I look forward to working with you all as we continue building Southern California Glass Management Association to be an organization that gives back to our members' businesses and the industry.
-Dan Hope, SCGMA President