Updated December 28, 2020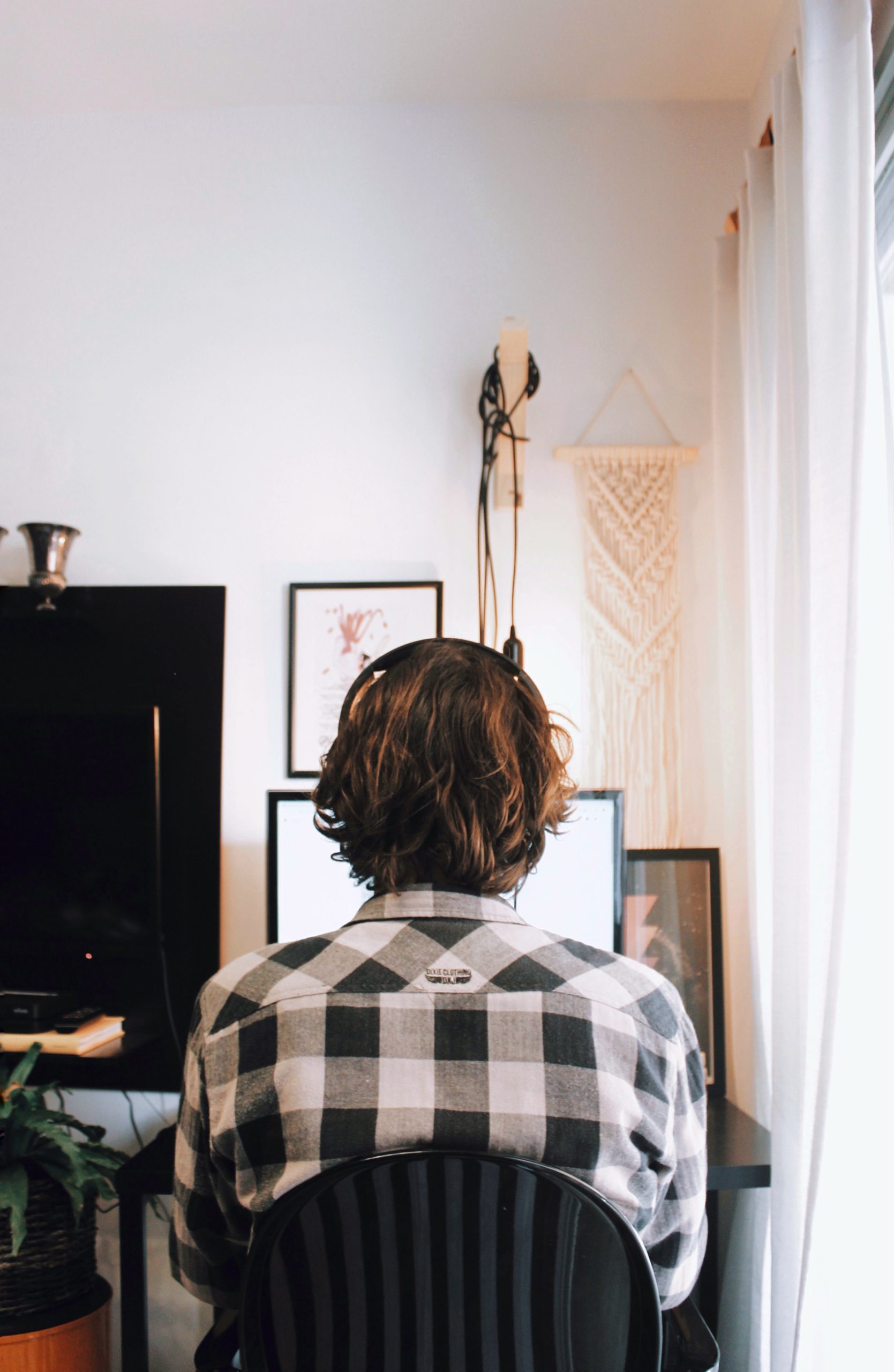 Southern California Glass Management Association provides free, online sexual harassment prevention training to SCGMA members and their employees. This preparation includes 2-hour harassment training for supervisory employees and 1-hour training for nonsupervisory employees. Training must be done by January 1, 2021, and every two years after that.
This training helps employers comply with SB 778 requirements. Employers who do not comply with these guidelines may be subject to penalties, fines, risk of lawsuits, and agency charges.
Read more about SB 778 and its requirements here.
Employee Compensation
Employers must pay their employees for the time spent training. If that training occurs during an employee's personal time after a full day of work, then overtime pay would be required.
California law at Government Code 12950.1(a)-(b) specifies that:
"An employer… shall provide sexual harassment and abusive conduct prevention training. According to guidance issued by the Calif. Department of Fair Employment and Housing (DFEH), this language makes clear that it is the employer's – not the employee's – responsibility to provide the required training, including any costs that may be incurred. Also, employees may not be required to take such training during their personal time; the training must be "provided" by the employer as part of an individual's employment." 
Thus, an employer is required to provide paid time for such training.
Alternatively, employers could schedule employees to take their training during paid work hours (not break periods or lunch hour) and avoid the extra cost associated with an employee using their personal time to take the required training.
Resources