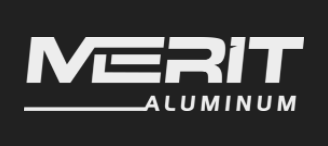 Join us at Merit Aluminum to learn more about the aluminum extrusion industry, tour their facility, and more!
Date: Friday, September 9, 2022
Time: TBD
Location: 2480 Railroad St, Corona, CA 92880
Tentative Schedule – TBD
Due to spacing issues, we are limiting this event to 39 total YPG members. RSVP's are on a first come, first served basis and the deadline to RSVP is Wednesday, August 31st.
RSVP required. To RSVP, please contact Deveney Pula at dpula@scgma.com.
**With a limited attendee count, we want to ensure that we are taking advantage of every spot available to us. If your RSVP has been confirmed and you can no longer make it, you must notify Deveney Pula by Friday, September 2nd, so that we may allocate your spot to someone on the waiting list.