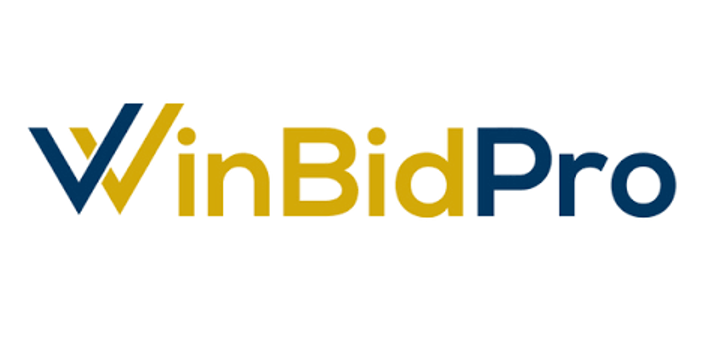 Join us to learn about GDS Estimating Software, a simple and affordable storefront estimating software for commercial glazing. Thousands of glaziers use GDS Estimating to design, estimate, and build aluminum framed glass openings and entrances for commercial buildings. This webinar will cover the new v16 program that is due for an official release in April.
WinBidPro v16 is a hybrid desktop and web-based application that leverages the best of both worlds.  Where data is concerned, web servers host all the catalog and job information used by the software. This allows multiple users in a company to easily share information, no matter the computer, or the location.
Date: Friday, May 19, 2023
Time: 11:00am – 12:00pm PST
Location: Online
About GDS Estimating: GDS Estimating (formerly GDS Storefront Estimating) was founded in 1985 by a local glazier named Ed Greer. Ed knew the industry needed software to automate the estimating process for commercial glass, so he went off on his own, hired a program, and developed a new program. Scott Millard bought the company from Ed and his wife, with his business partner at the time, in 1996. They are in the process of releasing the 4th major rewrite to the software that they now call WinBidPro.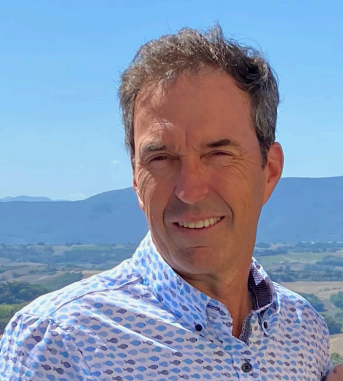 Presenter: Scott Millard, President, GDS Estimating
Scott has a background in business management, book publishing, computer consulting, and some software development. The glass business was interesting to him as he was always comfortable with general construction.