Cost estimating is one of the most important steps in project management. In this beginner's course, Dan Romine, an expert in the glazing management field, will provide a step by step guide on estimating a small sized project at each stage of the project's life cycle from start to finish. While this is a beginner's course, it's a great opportunity to polish up your skills and learn new strategies.
Date: Tuesday, April 25, 2023
Time: 8:00am – 11:00am PST
Location: Courtyard by Marriott Los Angeles Hacienda Heights; 1905 S Azusa Ave, Hacienda Heights, CA 91745
Course Outline:
This course is a review of the basic methods and processes of estimating a project, from assessing a bid opportunity to writing a proposal. In a workshop environment, we will discuss the use of a templated processes to streamline the steps required for a responsive bid, while collecting valuable cost information on future projects.
Assessing a bid opportunity.
Discussion regarding how firms assess a bid opportunity, including scope, project schedule, competition.
 Invitation to Bid / Instructions to Bidders
Once committing to a bid, completing a bid document review to record for the basis of the bid and the foundation for the written proposal.
 Take-offs
Discuss the most efficient means to "take-off" a project and how product types should be organized in preparation for building the estimate. What processes are used to avoid missed scope.
Vendors
When should bidders assess vendor strategies and in anticipation of building the estimate. What can be done differently from your competitors that would provide you an advantage.
 The Estimate
Review the process of completing an estimate, focusing on product types, cost categories and intermittent unit cost analysis. In what ways can you assess the competitiveness of your bid.
The Proposal
Discuss the use of a standard proposal template that summarizes bid documents, provides scope of work and clarifications. What is the best way to communicate to the customer your understanding of the bid scope.
Following up
Assess feedback loop from customer regarding price and award. Does the information aid in future bids with customer or understanding competition.
About Dan Romine: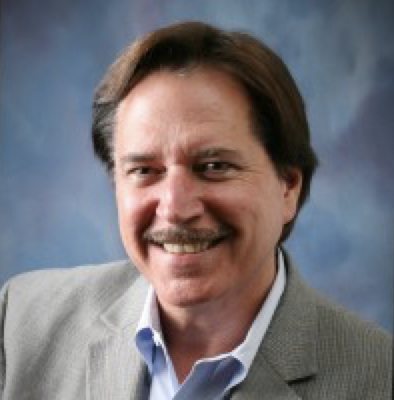 Dan Romine has decades of experience in the glazing management arena. He currently specializes in providing Curtain Wall Design-Assist services, technical assistance, estimating/budgeting, cost savings analysis and project management support to the construction industry.
RSVP Required. To RSVP, please email Rowanne Khafagy at rkhafagy@scgma.com.
Free for SCGMA Members*
$75 for Non-Members*