SCGMA is pleased to announce that Dan Romine, an expert in the glazing management field, is the presenter for our upcoming interactive Project Management and Field & Shop Workshop. 
Workshop Description
Below are tentative topic outlines for the workshop:
Project Management
Turn Over Meetings
Processes
-Project File Index: Contract, Customer, Internal, Vendors
-Creating a Project Schedule
-Schedule of Values
-Submittal Logs
-RFI Logs and Issues Logs
-Change Order Logs
Monthly P & L's
Other Templates: Letterheads, Transmittals, Internal Meeting Minutes, Vendor RFP's, Change Orders.
Field & Shop
Field and Shop Planning
Processes
-Material Problem Reports
-Field Observation Reports
Standard Templates: Time Sheets, Field Reports, Daily Reports, 3-Week Schedules, Safety Sign Ins, Safety Violations, Extra Work Orders, Quality Control Sign-Offs, Equipment Rental Logs, Tool Inventories
Workshop Details
Date: TBD
Location: Old Ranch Country Club – 3901 Lampson Ave, Seal Beach, CA 90740
This event is available to all SCGMA members.
Due to limited space, we are limiting this workshop to 13 participants. Seats are available on a first-come, first-served basis.
Food and drinks will be provided.
To RSVP or for any questions, please email Deveney Pula at dpula@scgma.com.
About Dan Romine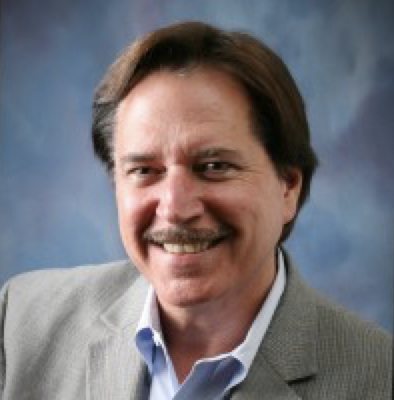 Dan Romine has decades of experience in the glazing management arena. He currently specializes in providing Curtain Wall Design-Assist services, technical assistance, estimating/budgeting, cost savings analysis and project management support to the construction industry.