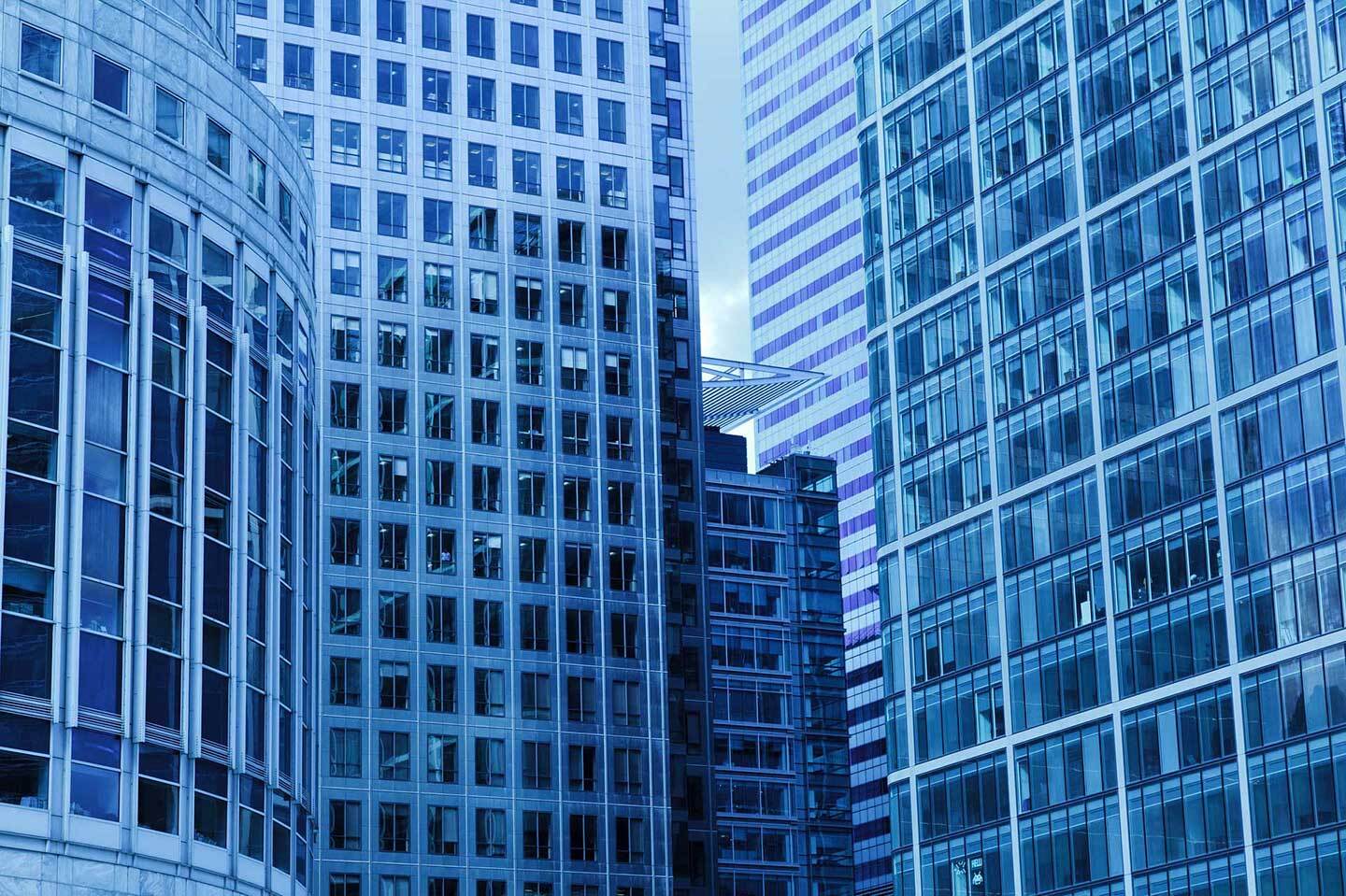 Southern California
Glass Management Association
Welcome to SCGMA
SCGMA is a progressive trade association representing union-affiliated glass and glazing contractors in the state of California. Our members are leaders in the commercial construction and residential industries and specialize in the building envelope, including curtain wall and unitized glazing, aluminum panels, doors, windows, and many other areas. We are dedicated to serving our contractors to increase their competitiveness and success and further the industry through advocacy, forward-thinking strategies, and innovation.
---
Testimonials
I would say that one of the greatest benefits that Giroux receives as a member of the SCGMA is that we are kept informed of industry changes, both current and what's coming down the pipeline. This was evident in the most recent contract negotiations with the union as it helped to know what was happening in other negotiations. The SCGMA provides an avenue for help if we are experiencing problems with labor issues or any type of legislation that might be impacting a particular job or the industry as a whole.
The SCGMA has been beneficial to our company in staying up to date with changes happening in our industry and with our union. The association has held seminars and contractor summits that add value to our organization and leadership training. The SCGMA is also a very valuable link to many other California construction organizations and gives us access to those resources when needed. We look forward to continuing our involvement and membership with SCGMA.