Soft landing?  Something harder?  Whither inflation?  Join us for our first Economic Webinar of the year– Show Me The Money (Supply) presented by Dr. Anirban Basu, Chairman & CEO of Sage Policy Group, Inc,.
Date: Monday, February 27, 2023
Time: 11:00am – 12:00pm PST
Location: Zoom
Presentation Overview: This presentation will supply in-depth analysis of the major factors shaping economic outcomes in the construction industry including central bank policymaking, worker attitudes, business confidence, and geopolitics. It will then turn toward a forecast for the year to come, highlighting the major risks that contractors will likely encounter.
About Dr. Anirban Basu: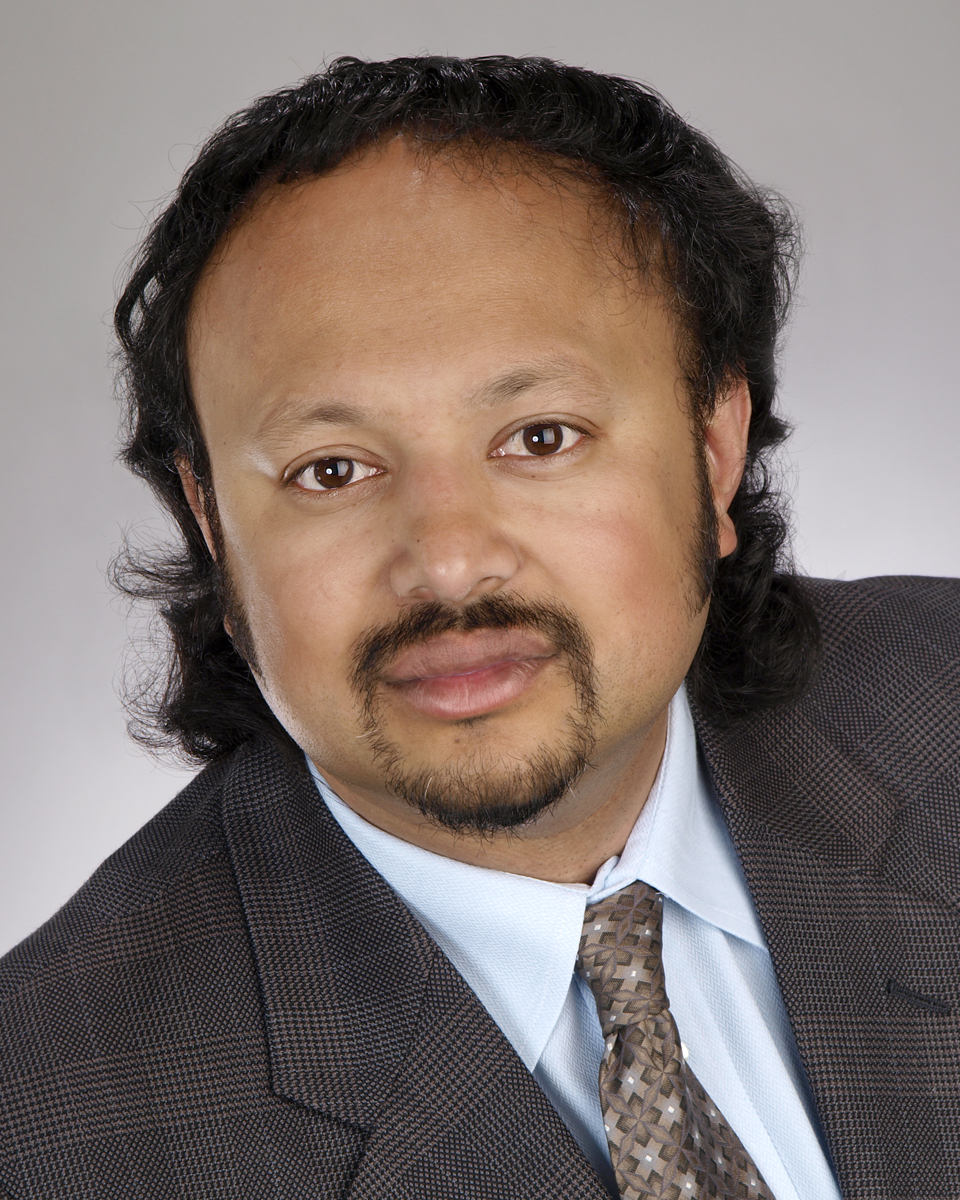 Dr. Basu is Chairman & CEO of Sage Policy Group, Inc., a Baltimore-based economic and policy consultancy he founded in 2004.  He serves the Chief Economist function for many organizations, including the Maryland Bankers Association and Associated Builders and Contractors.  The Baltimore Business Journal named him one of the region's 20 most powerful business leaders in 2010.  In 2022, he entered the Daily Record newspaper's Circle of Influence.  He is the Distinguished Economist in Residence at Goucher College, where he teaches History of Economic Thought.  He holds four graduate degrees, including a J.D. and a Ph.D.
RSVP Required. To RSVP, please email Rowanne Khafagy at rkhafagy@scgma.com.
Free for SCGMA Members*
$35 for Non-Members*