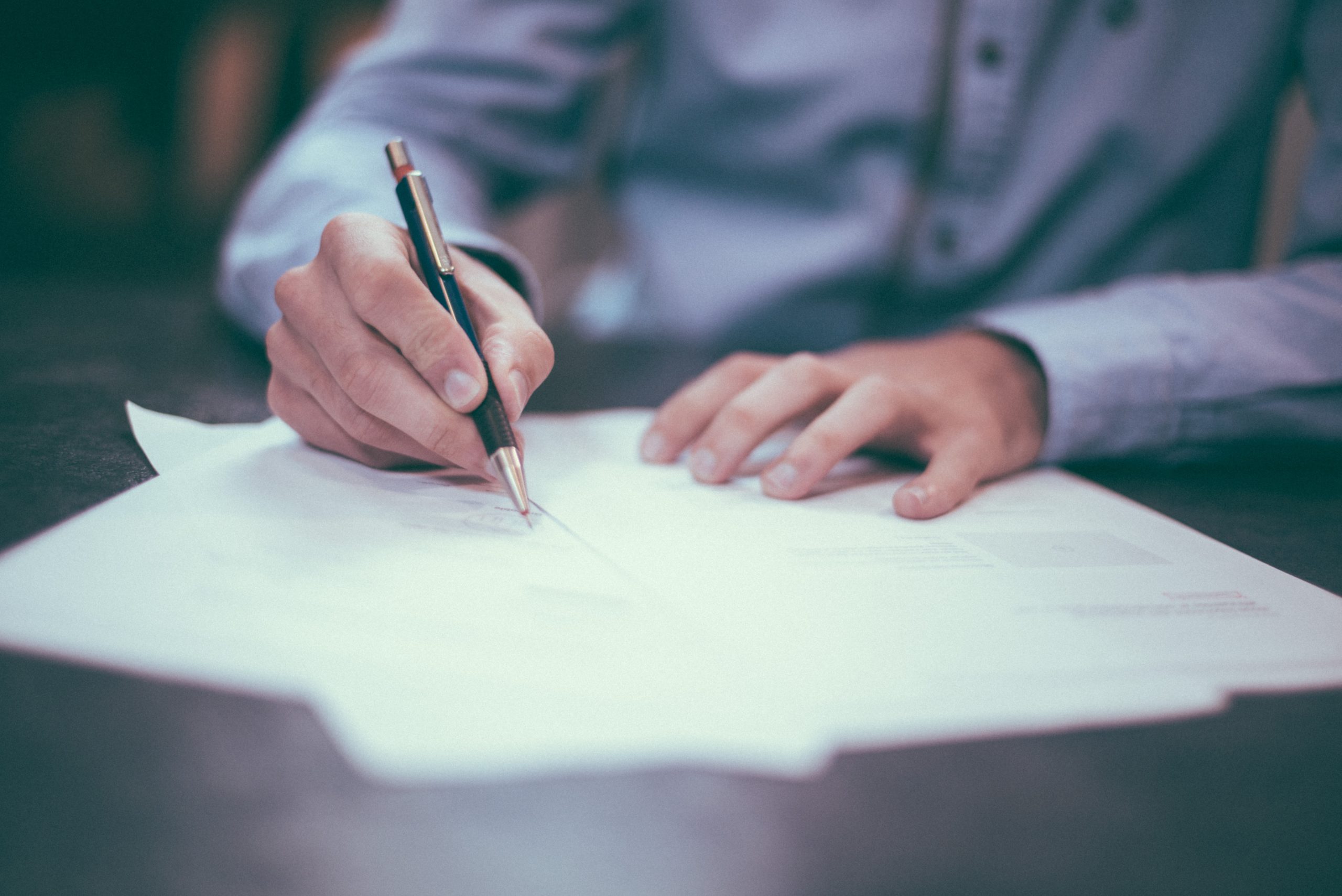 In May 2020, Cal/OSHA issued its "Interim General Guidelines" on Protecting Workers from COVID-19. The new guidance identifies specific infection control measures that are mandatory for California employers to implement and include in their Injury and Illness Prevention Program.
To view the COVID-19 general guidelines, click here.
Also, our consultant has prepared the following COVID-19 Management Plan for use at your company facility and/or jobsite locations. Please complete this form by filling in your company specific information where indicated.
Access the SCGMA COVID-19 Management Plan fillable form here.